Our Culture
Precision's values of teamwork, open communication, continuous self-improvement, quality and integrity permeate our organization as we operate and build relationships with our customers, tenants, industry peers and the wider community. We actively strive to enhance these relationships to keep, and be known for keeping, integrity and the 'human touch' in all our business and community dealings.
We are committed to providing strong leadership with clarity, focus and encouragement to our people. We will instil in each other a common sense of purpose and pride in being part of our business now and in the future.
Just as we continue to seek improving the individual experience of our customers, Precision equally values the employee experience and invests in each individual providing opportunities for growth and development.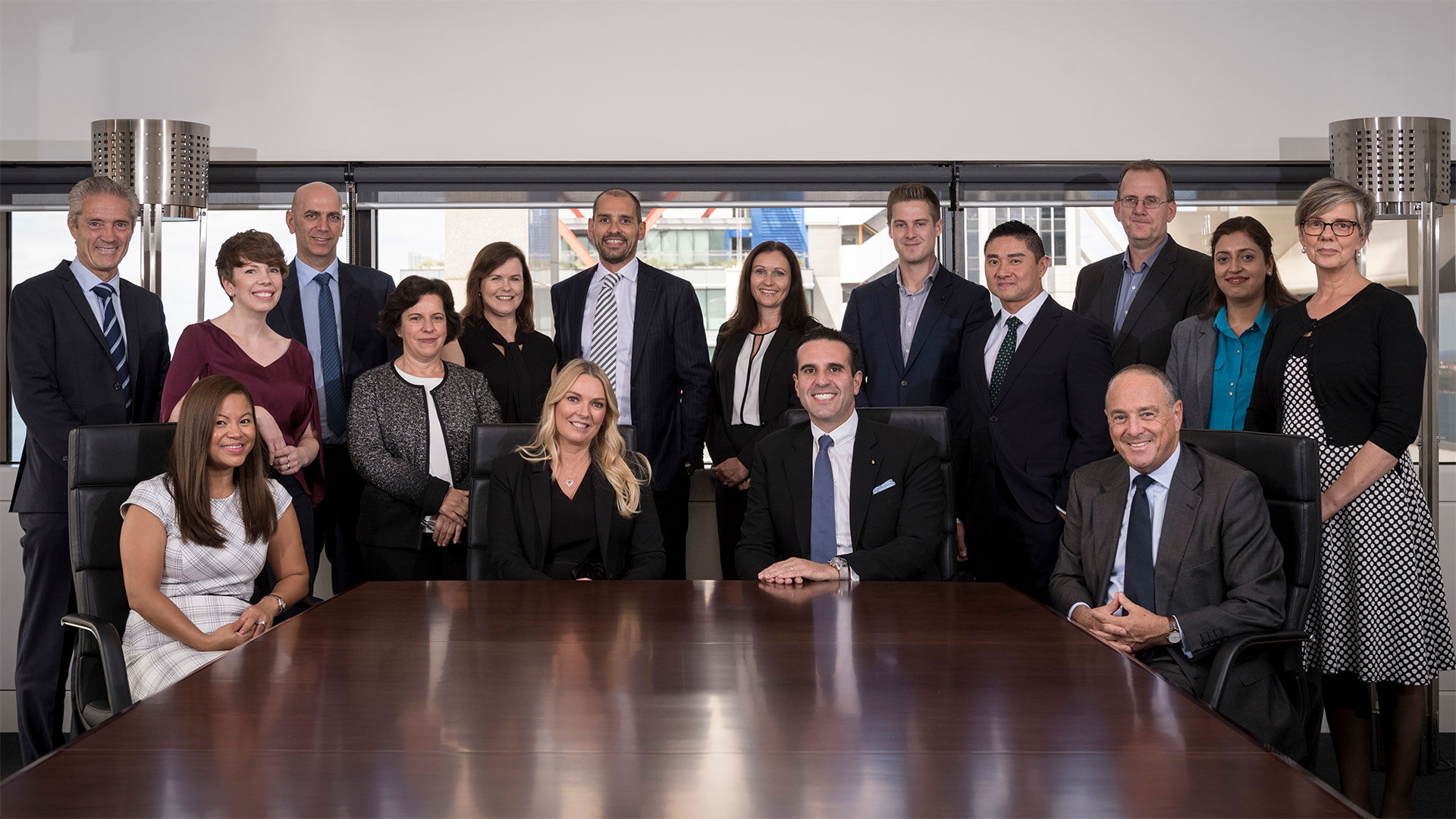 Job Opportunities
Precision Group employs staff in a variety of areas including:
Centre Management
Marketing
Leasing
Facilities & Building Operations
Legal
Finance & Accounting
Office Administration
Concierge/Customer Service
Security
Information Technology
Precision Group encourages work/life balance, provides access to industry training programs and rewards excellence.
For more information regarding recruitment and current vacancies, please contact our HR Officer on (02) 9225 1400 or email info@precision.com.au.