Precision Group Celebrates 25 Years
This year marks Precision Group's 25th anniversary in business, and we have a lot to celebrate.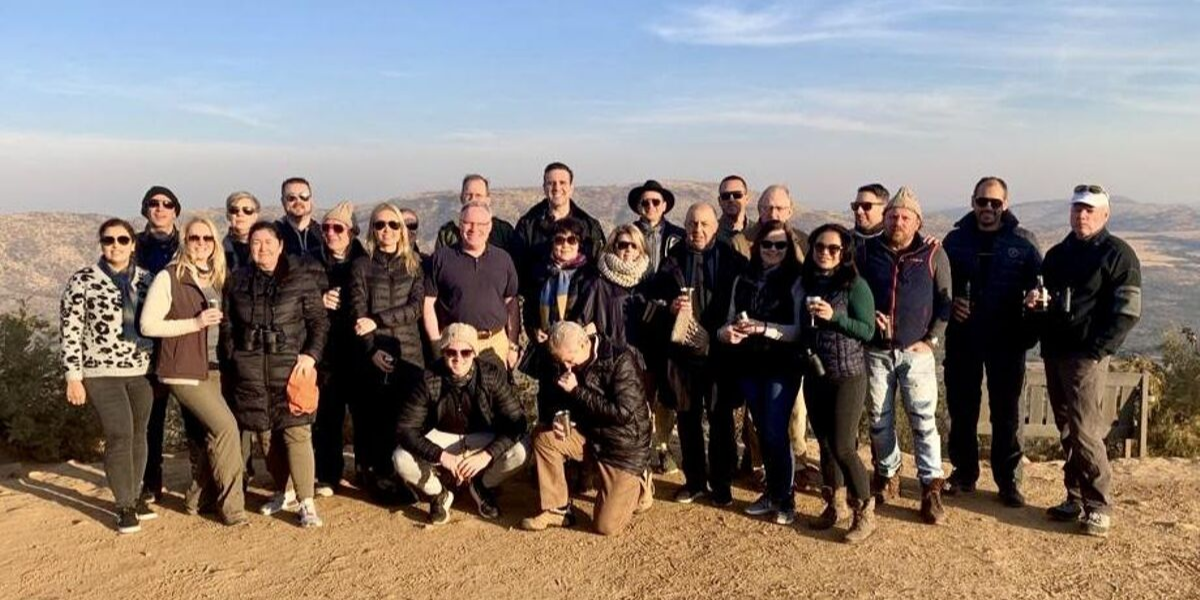 From our beginnings in 1994 when Founder and CEO Shaun Bonétt was 23 years old, we have grown our portfolio with 11 key assets across Australia and New Zealand with commercial property ownership, development and management at the heart of everything we do.
Since day one, our company has evolved from purchasing, developing and selling retail assets to being involved in large scale commercial and retail property developments.
With the pursuit of excellence as our purpose, we have built long term, strategic partnerships that have delivered outstanding results with world-class service in all aspects of retail and commercial real estate, while retaining the values of a family business. We have sought to constantly innovate, holding stakes in several leading companies that push the boundaries of technology, including digital gift card provider Prezzee and omnidata intelligence analytics company, SkyFii.
Today, we are incredibly proud to say that Precision Group's portfolio of assets is worth over $1.2 billion. And as we look back over the last quarter of a century, we would like to thank everyone who has contributed to making Precision Group what it is today, including our partners, team members and stakeholders.
Here's to another 25 years of success