Shaun Bonétt
Precision Group Founder, CEO & Managing Director
Shaun founded Precision Group in 1994 and serves as its CEO & Managing Director. Precision Group is one of Australia's most innovative and pioneering private investment and development organisations.
Shaun is a Co-Founder and Executive Chairman of Prezzee, the leading global eGift card provider that has a significant customer base, both nationally and internationally.
Shaun is also a Non-Executive Director of iSelect, an ASX-listed consumer comparison service, Managing Director of Lenders Direct, a private equity finance company, and the Chairman and Non-Executive Director of Litigation Lending Services, a litigation funding solutions provider.
Precision Group has major financial interest in Prezzee and Skyfii, an Australian ASX listed software technology company with international presence in the United Kingdom, North America, South America and South Africa.
Shaun maintains several key positions within the arts and philanthropic sectors, including as a Co-Founder of Heartfelt Foundation, a President's Council Member of The Art Gallery of NSW, a Non-Executive Director and Patron of the Prince's Trust and Deputy Chairman of Life Education Australia.
Shaun holds a Bachelor of Arts (Major in Jurisprudence), Bachelor of Law, and Graduate Diploma in Legal Practice from the University of Adelaide and is a Barrister and Solicitor of the High Court of Australia. Shaun is also a Fellow of the Australian Institute of Company Directors, and a member of the Young Presidents' Organisation of Australia.
Don't just play the game…
change the game

Shaun Bonétt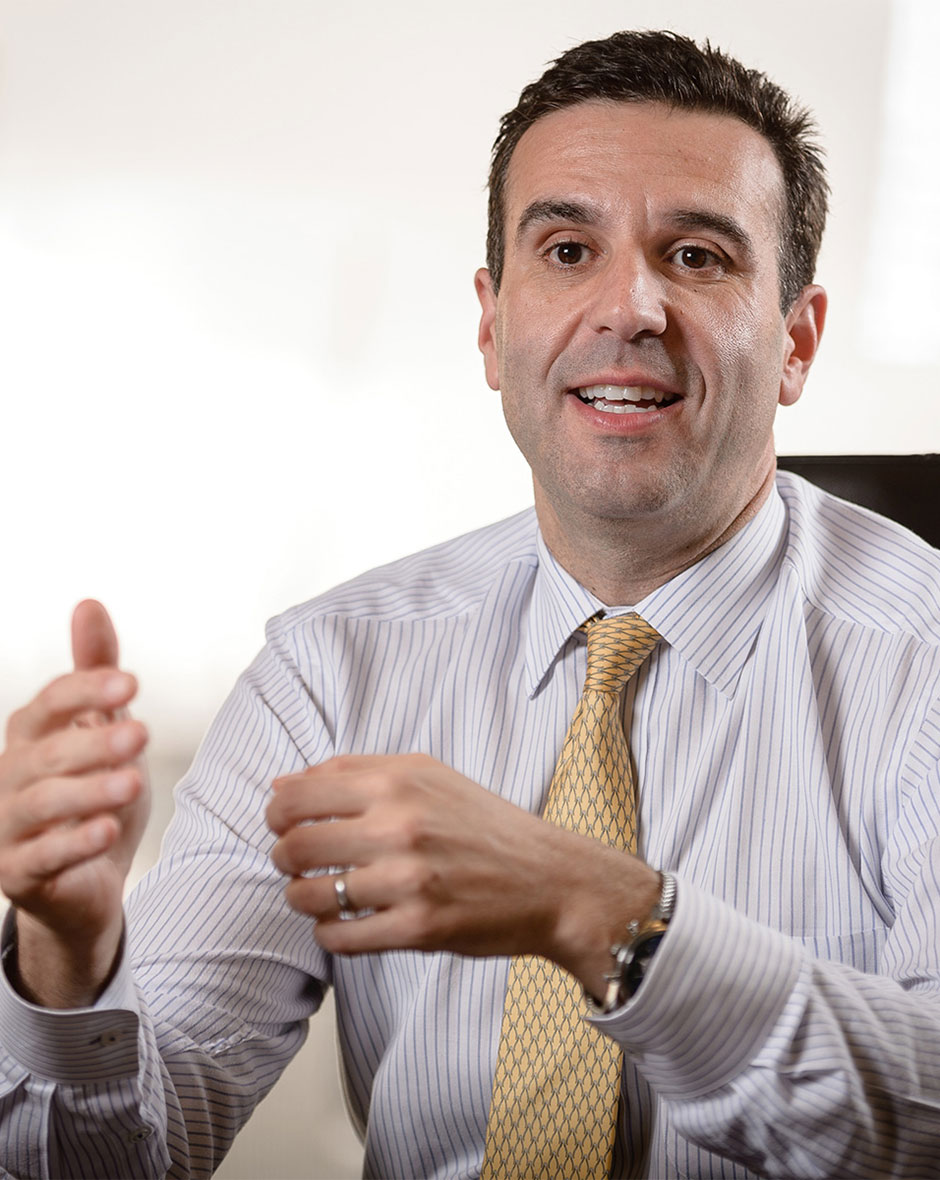 Board of Directors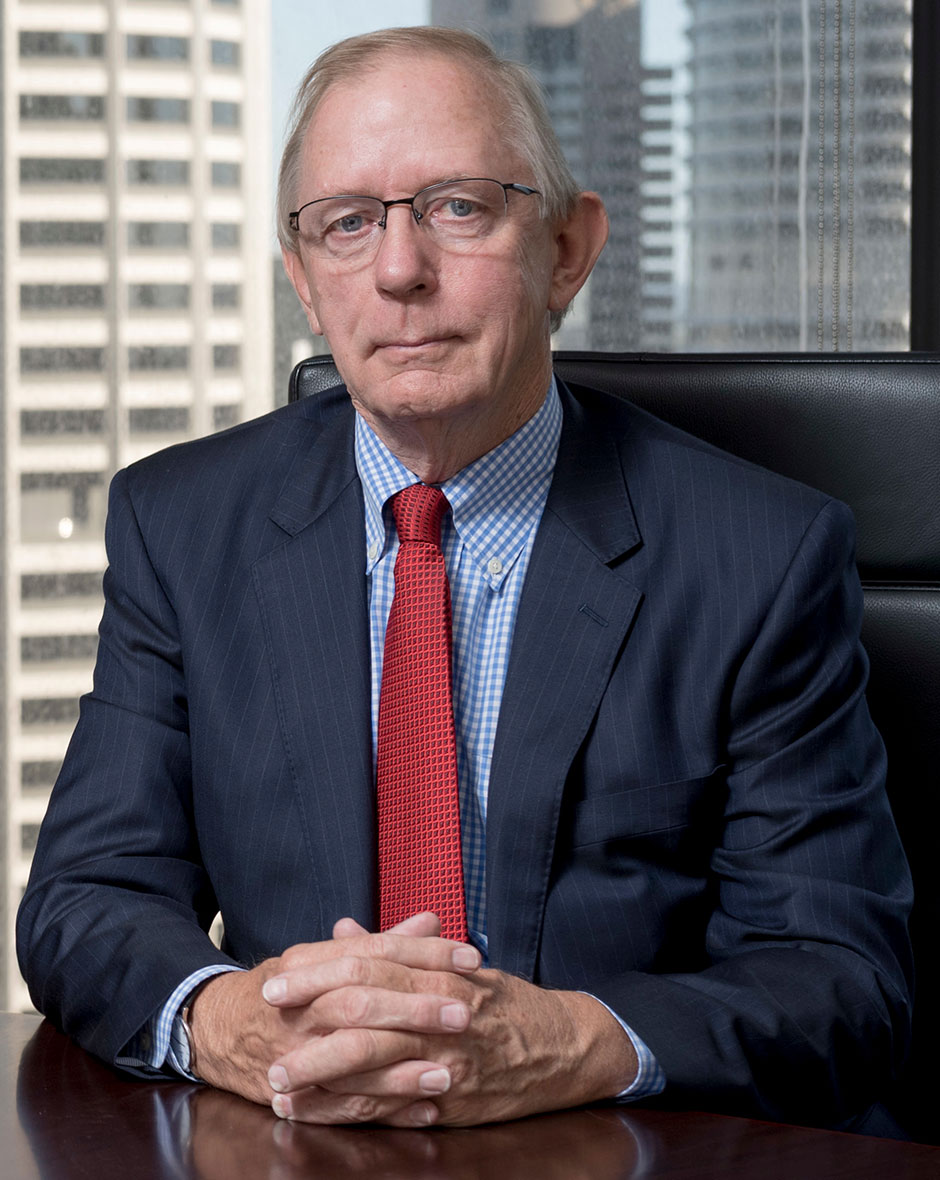 Jim Hazel
Chairman
Jim is a prominent Australian company director with significant banking experience and knowled...
Read Profile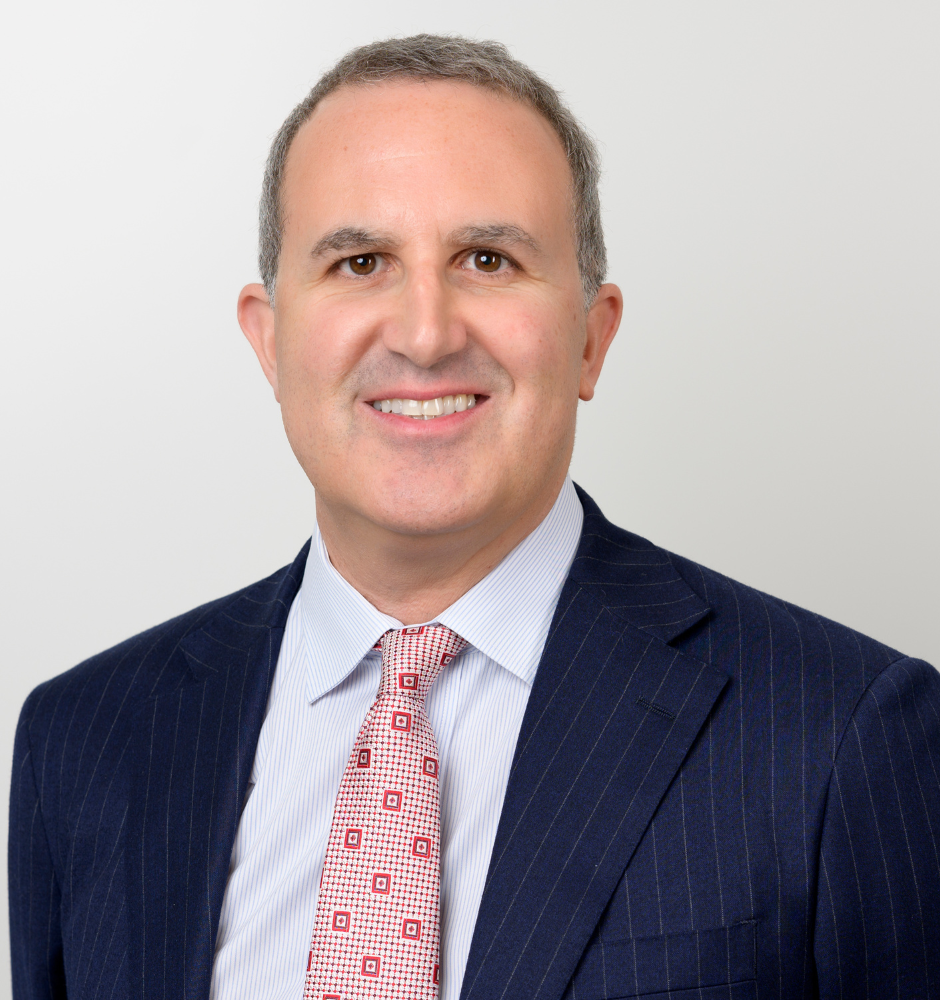 Steve Bonétt
Executive Director
Steve is actively involved in all aspects of Precision's business. Steve is a professional ...
Read Profile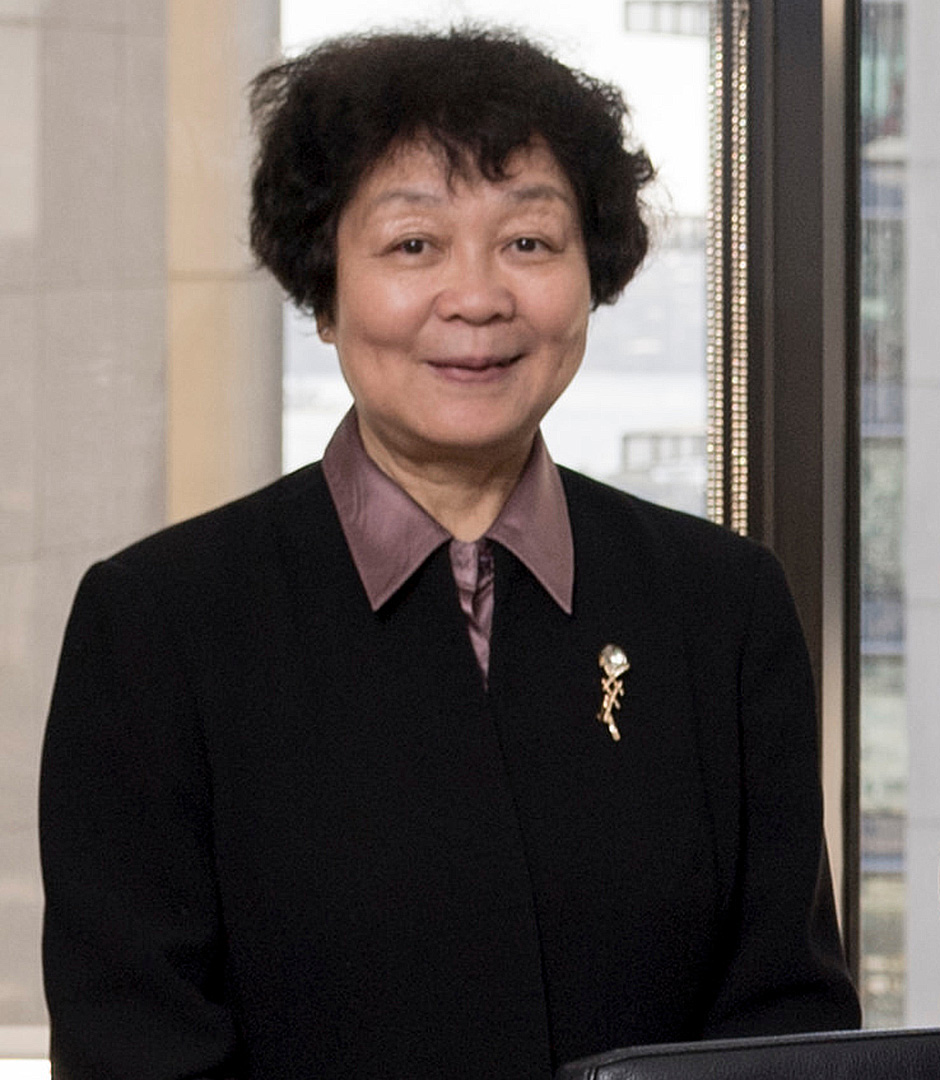 Dr Danhan Huang
Non-Executive Director
Dr Danhan Huang provides the Board with significant expertise and experience in financial serv...
Read Profile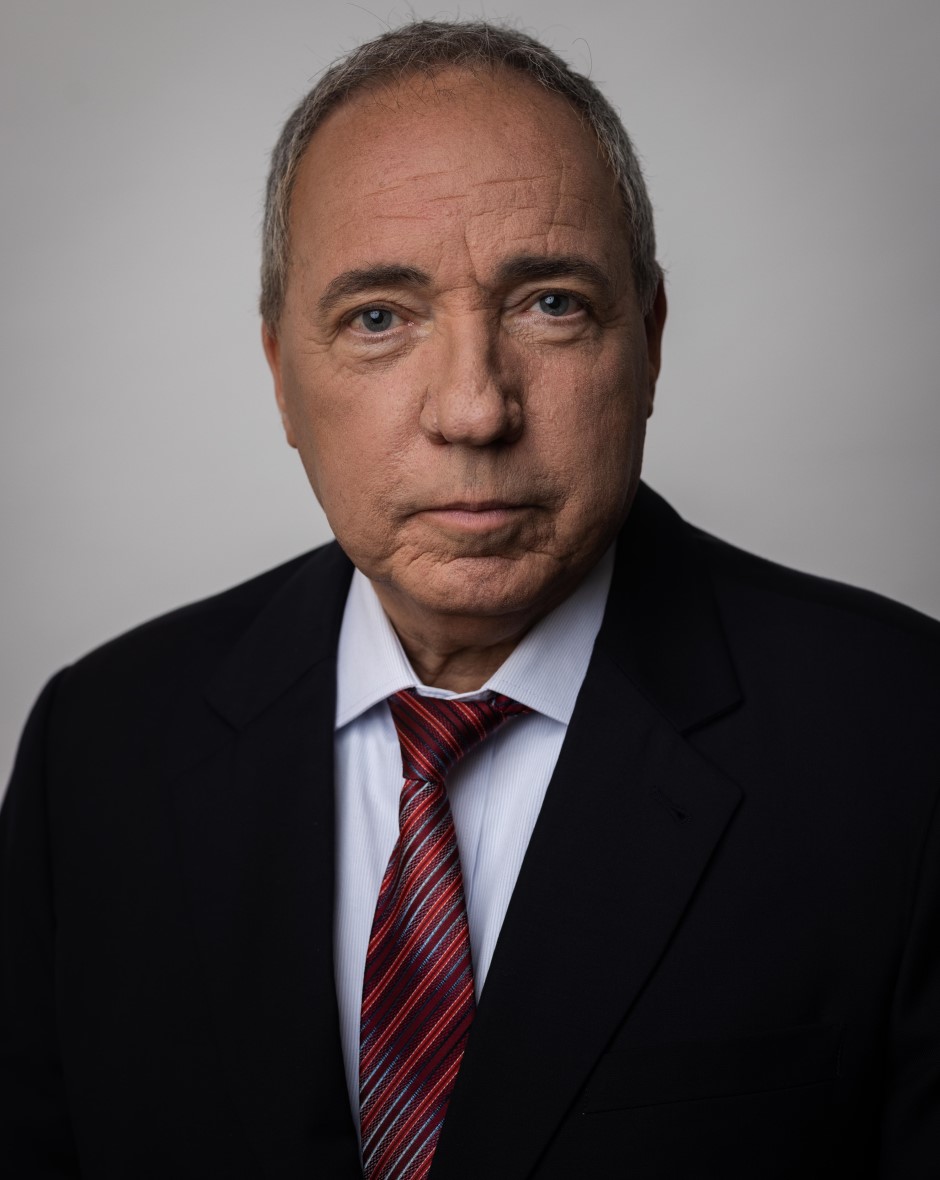 Yuval Rotem
Non-Executive Director
A 35-year veteran of Israel's diplomatic corps, Yuval Rotem served as the Director Gener...
Read Profile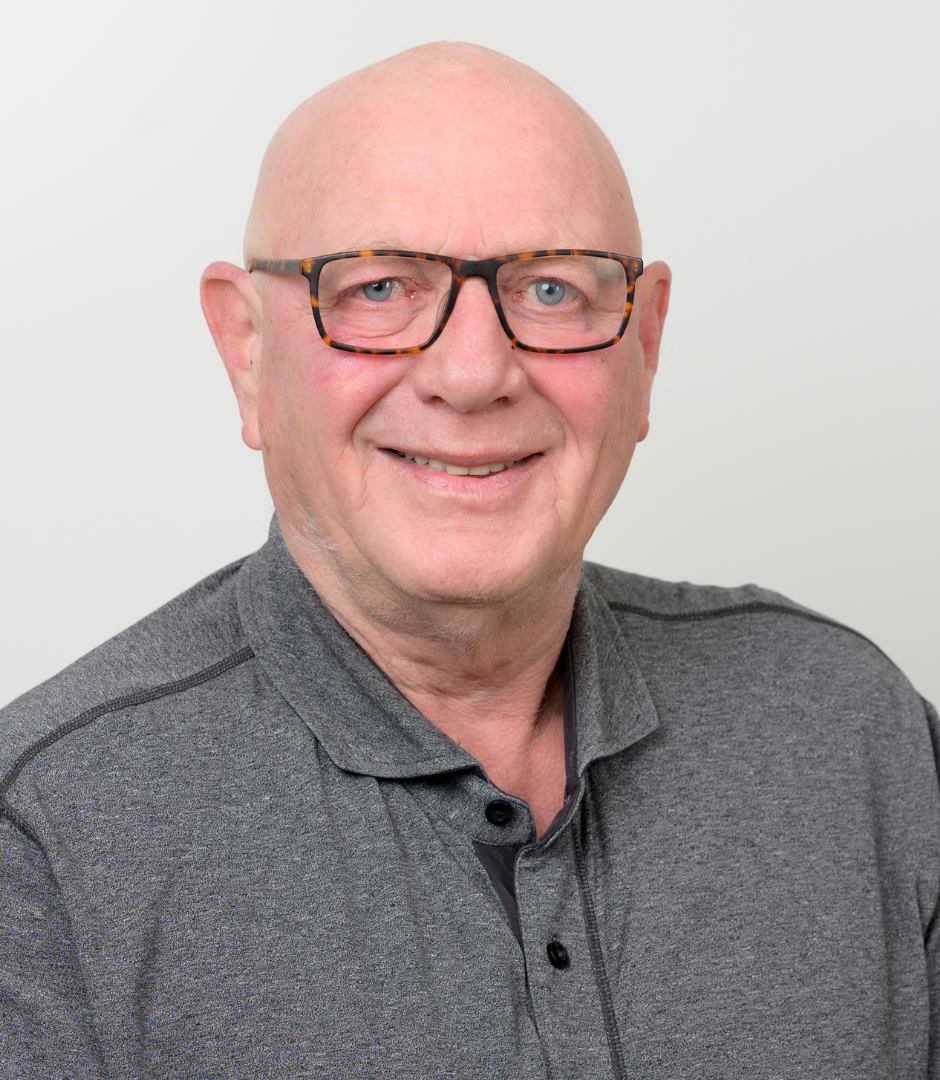 Geoffrey Tauber
Non-Executive Director
Geoffrey has over 25 years expertise in property finance and extremely strong business credent...
Read Profile
Executive Team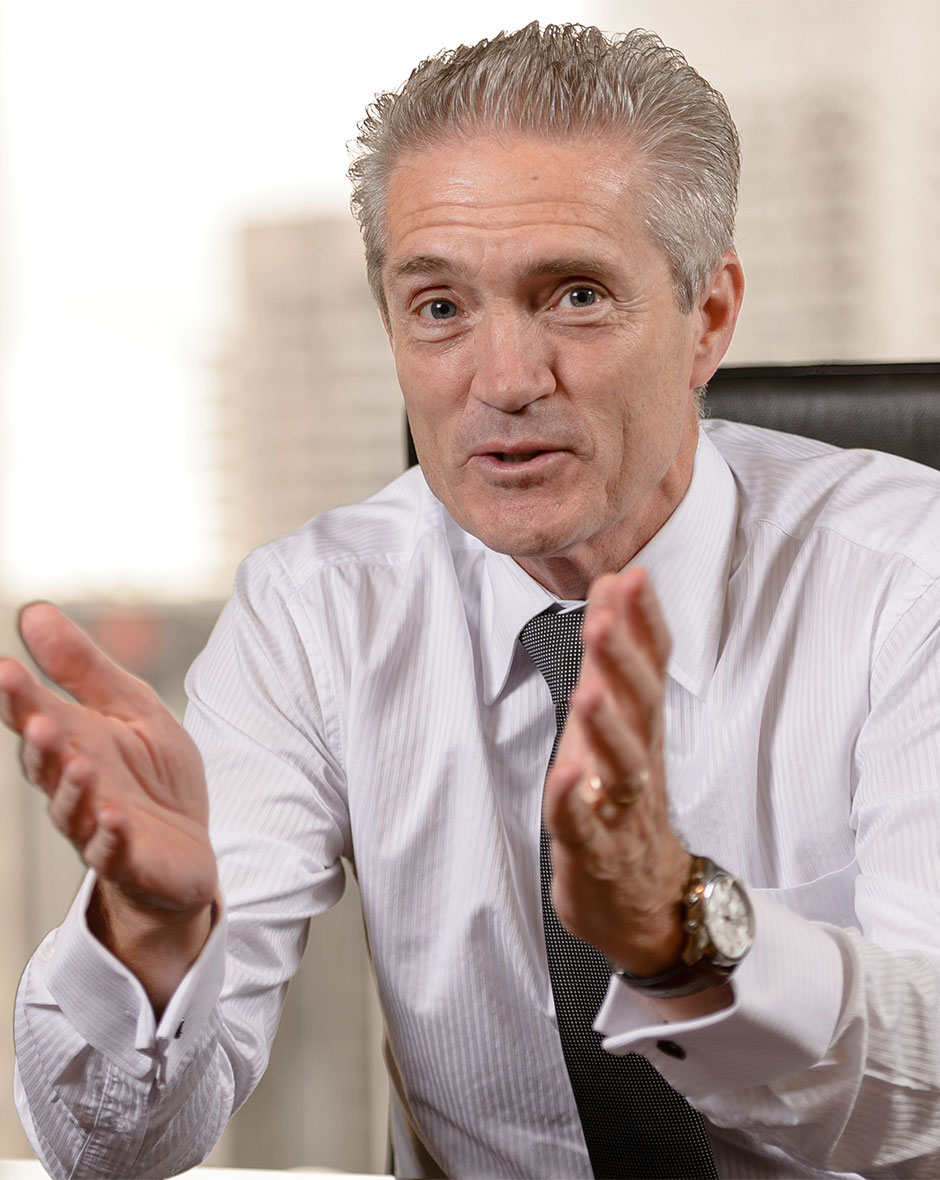 Trevor Dill
Chief Operating Officer
Trevor joined Precision Group in December 2012. As COO Trevor is responsible for the developme...
Read Profile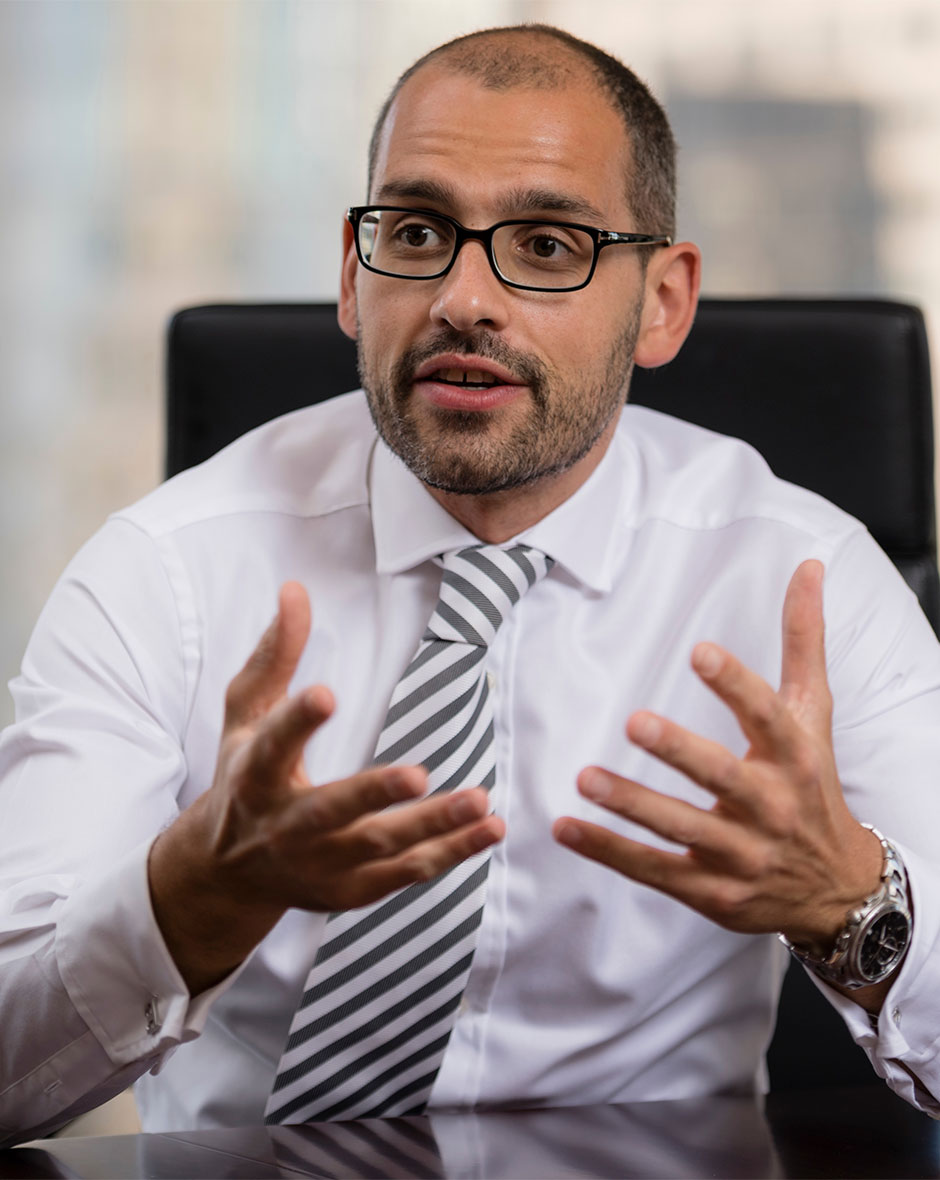 Edward Piazza
Chief Financial Officer
Eddie joined Precision in 2011, having previously being involved with Precision during his 7-y...
Read Profile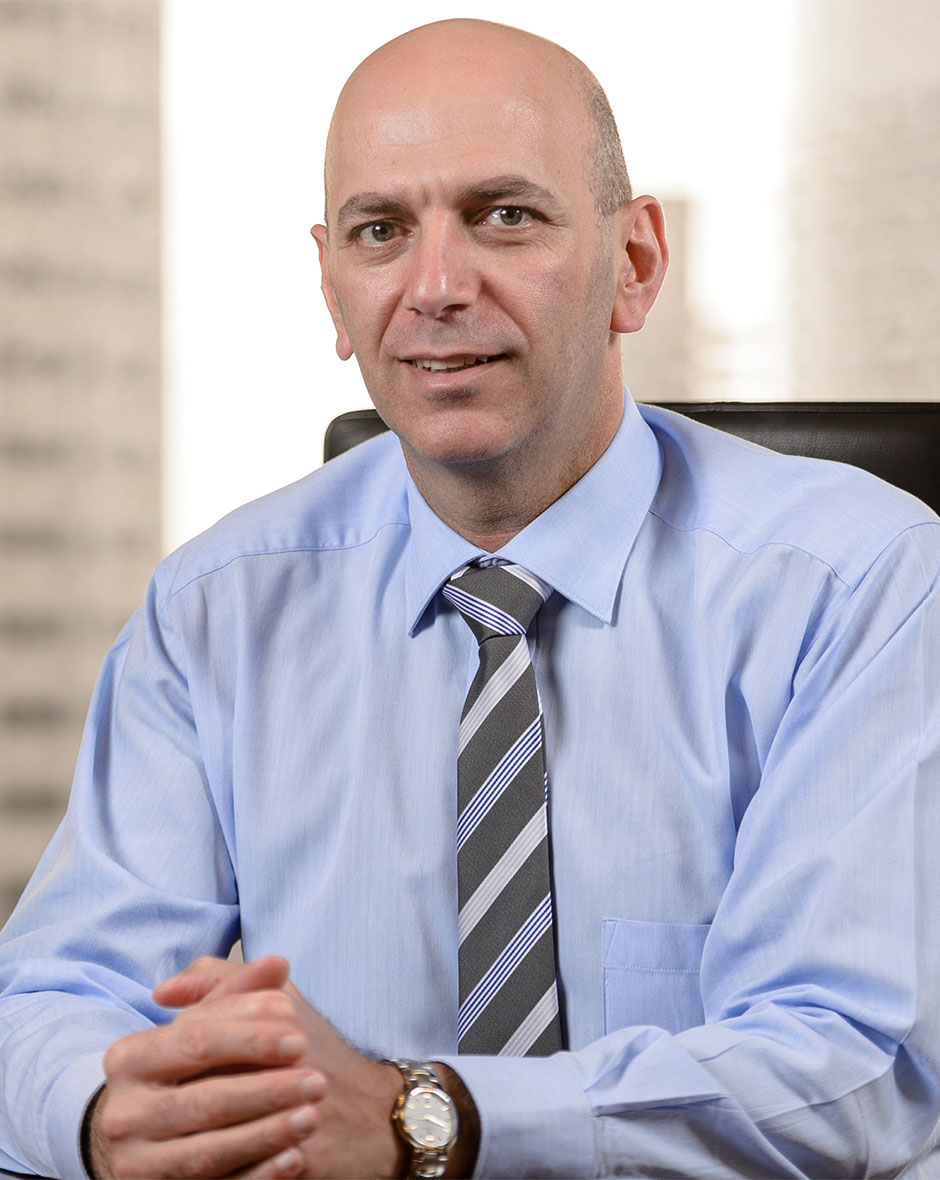 Roger Hatem
Chief Technology Officer
Attention to detail is Roger's forte, together with a sharp business acumen and an abili...
Read Profile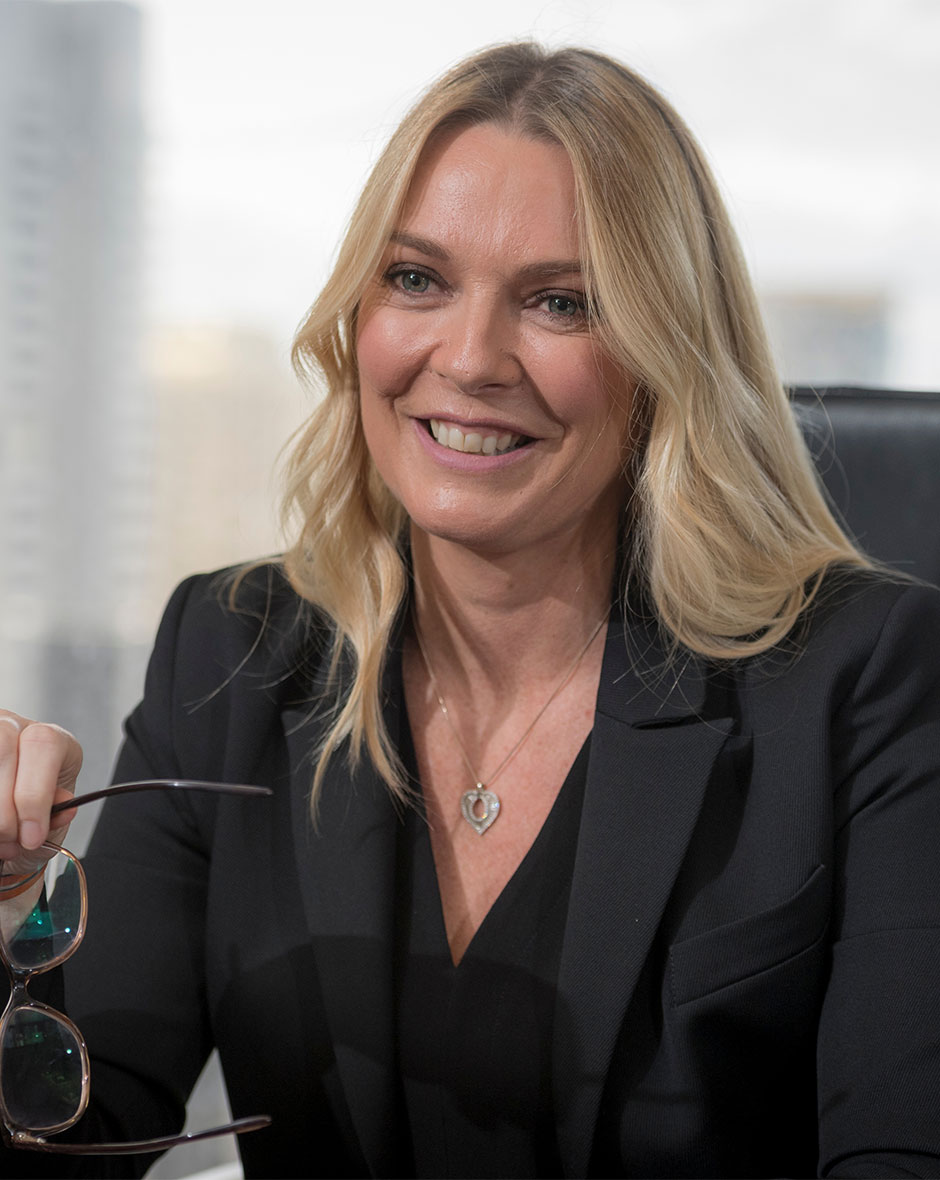 Ruth Newfield
General Counsel and Company Secretary
Ruth has over 20 years' experience as a commercial lawyer, both in private practice and ...
Read Profile
---
This page provides approved editorial photography and other images for use on any media platform under the creative commons licence.
This work is licensed under a Creative Commons Attribution-ShareAlike 4.0 International License