Adelaide Central Plaza
Adelaide Central Plaza is Adelaide's iconic retail destination. Located in an enviable position on Rundle Mall, one of Australia's premier retail strips, directly parallel to the iconic Malls Balls sculpture, a major tourist destination and meeting place.
More than 400,000 locals and tourists visit Rundle Mall each week to enjoy the shopping, dining and entertainment from over 700 flagship brands, fashion labels and speciality retailers and 300 nonretail businesses.
Adelaide Central Plaza is home to Australia's premier department store David Jones and global luxury jewellery retailers, Tiffany & Co and Tag Heuer positioned with 40+ international and Australian specialty retailers – Pandora, Kryolan, The Body Shop, Cue, Veronika Maine, Endota Spa and Calibre Menswear. More than 1,200 parking bays provide direct access to the Centre and to David Jones.
Dine Central, the 400 plus seat high end food court with 12 cuisine options including Wi-Fi connectivity and mobile phone charging stations, inspires the 115,000 city workers to escape the office throughout the day.
The Centres total trade area comprises 957,900 residents, and a main trade area of 428,500 residents, 79% of the main trade area residents visit Rundle Mall on average 16 times a year. The average household income of the main trade area is higher than the Adelaide average, with an affluent main trade area spending 10% more per year in retail, and 29% more on apparel than the average Adelaidean. Residents within the trade area show substantial engagement with premium offerings. Rundle Mall features more than 1,000 retailers and plays host to 24 million local, interstate, and overseas guests annually.
Surrounded by global brands, Sephora and Apple and many local favourites, Adelaide Central Plaza is the heart of shopping in Adelaide.
Key Retailers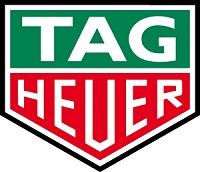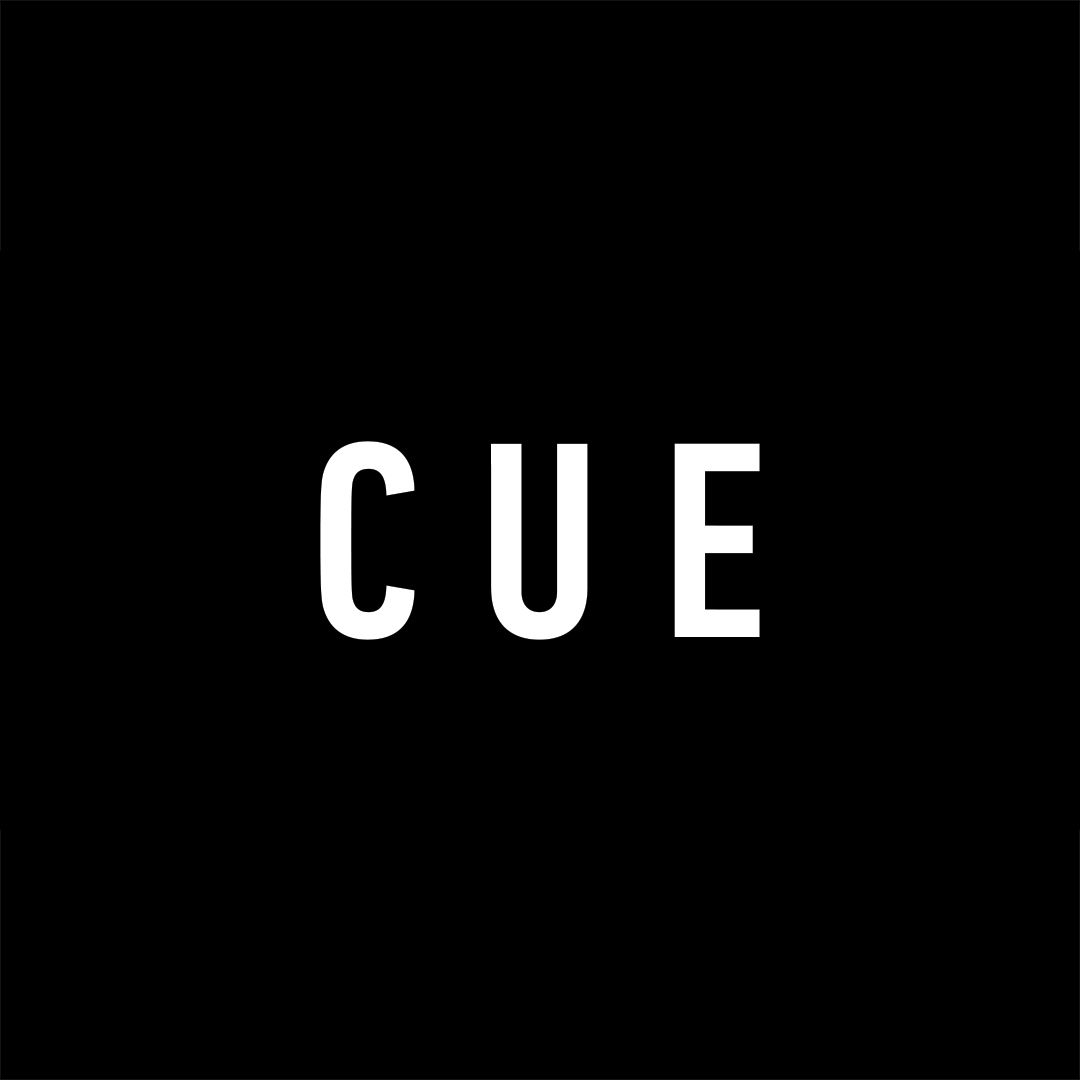 Adelaide Central Plaza
100 Rundle Mall, Adelaide SA 5000
Leasing Enquiries
Edmond Krecsik
Leasing Manager (SA)
Casual Leasing
Hamish Pettigrew
Leasing Associate
---
This page provides approved editorial photography and other images for use on any media platform under the creative commons licence.
This work is licensed under a Creative Commons Attribution-ShareAlike 4.0 International License