The Centre of Port Adelaide
Port Adelaide Plaza™ shopping centre is home to many of Australia's favourite retailers including Aldi, Coles, Kmart, Liquorland, The Reject Shop and a mix of 60+ specialty retail stores and services.
National brands include Australia Post, Bailey Nelson, Bakers Delight, Boost Juice, Cue, House, Just Cuts, National Australia Bank, Noni B, Intersport, Surf Dive 'n' Ski, TerryWhite Chemmart, Veronika Maine, Vodafone and Williams Shoes.
Port Adelaide Plaza™ shopping centre is much more than just a place to shop.
Compelling Fresh Food offer including Asian Grocer, Butcher, Baker, Chicken and Seafood stores
16 Casual Dining restaurants and takeaway retailers including Lone Star Rib House & Brews and Raj on Taj
Purpose-built childcare, Edge Early Learning
Medical Centre
2 gyms and fitness studios, BFT and Blackbird Fitness
Boasting an enviable location, Port Adelaide Plaza™ shopping centre is 13.7 kilometres from the Adelaide CBD and close to major arterial roads including the Port River Expressway and the Northern connector.
Port Adelaide Plaza™ shopping centre provides 900 free on grade car parks including 200 undercover spaces and direct access to public transport including the Port Adelaide train station, taxi ranks and bus stops.
Adjoining Port Adelaide Plaza™ shopping centre the fully tenanted 5,235 square metre Customs House, home to government naval and maritime authorities, delivers over 200 office workers daily to the front door. The three level Port Adelaide State Government Office in Nile Street, less than 1 kilometre away, brings a further 500 Government employees to Port Adelaide.
Retail spending by the residents that live in the total trade area is $1.13 billion as at December 2022.
Port Adelaide is the engine room of the South Australian economy, the shipbuilding capital of Australia. New nuclear-powered submarines are to be built. The Collins class full-cycle docking will continue beyond 2026 and from 2024 the Australian Navy's Hobart class destroyers will undergo combat management system upgrades at Osborne. These programs support thousands of jobs for today, tomorrow and decades to come.
The development of more than 21 hectares of waterfront land for 1,254 residential townhouses and apartments, commercial and tourist precincts is well underway with upwards of $280 million in private investment.
With a main trade area population that has grown 9.2% in the past 5 years, Port Adelaide Plaza™ shopping centre delivers diversity in retail, casual dining and services offerings that skilfully balances a positive 'everyday shopping' experience, with the sentiment of a village.

Key Retailers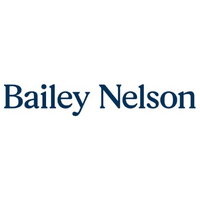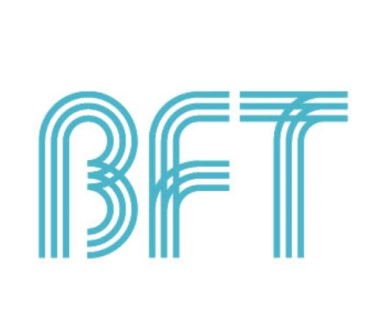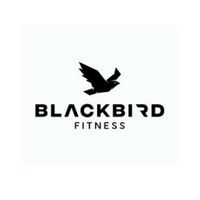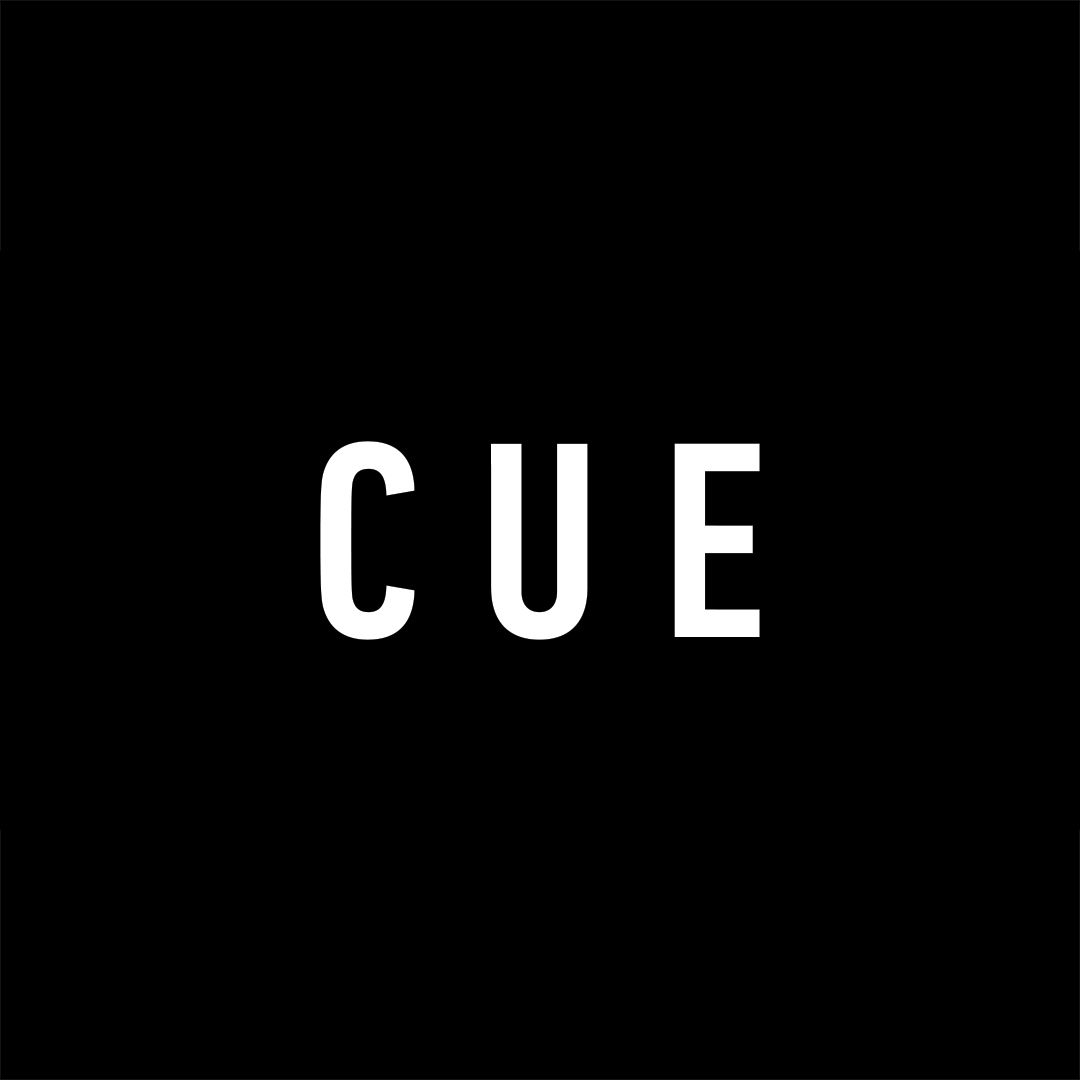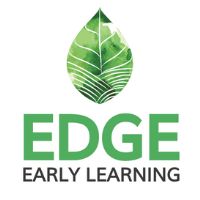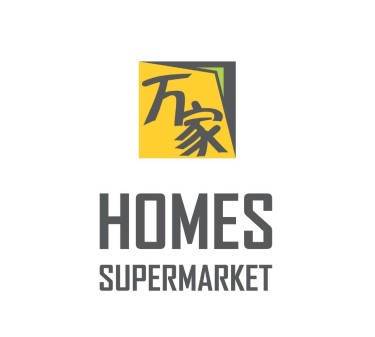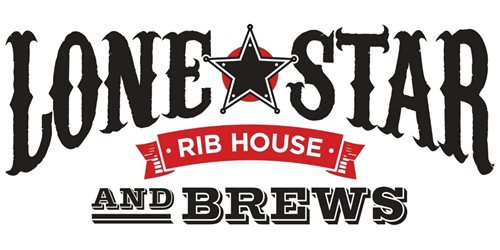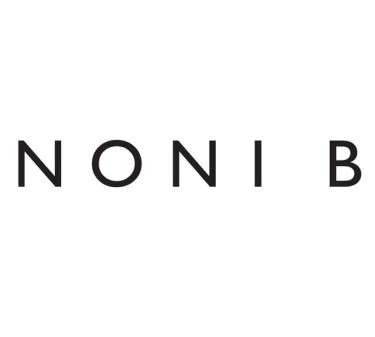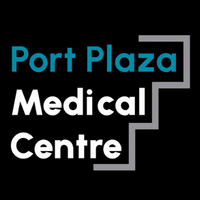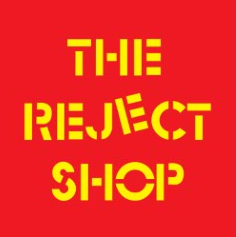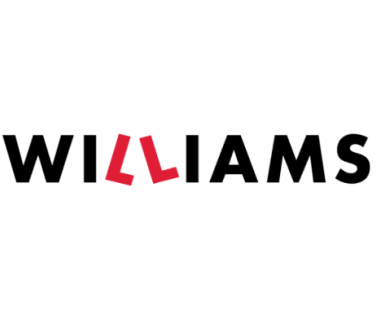 Port Adelaide Plaza™​
200 - 220 Commercial Road, Port Adelaide SA 5015
Leasing Enquiries
Ben Singler
Leasing Executive
Edmond Krecsik
Leasing Manager (SA)
Casual Leasing
Alison Young
Administration Manager
---
This page provides approved editorial photography and other images for use on any media platform under the creative commons licence.
This work is licensed under a Creative Commons Attribution-ShareAlike 4.0 International License